BTS Proof Los Angeles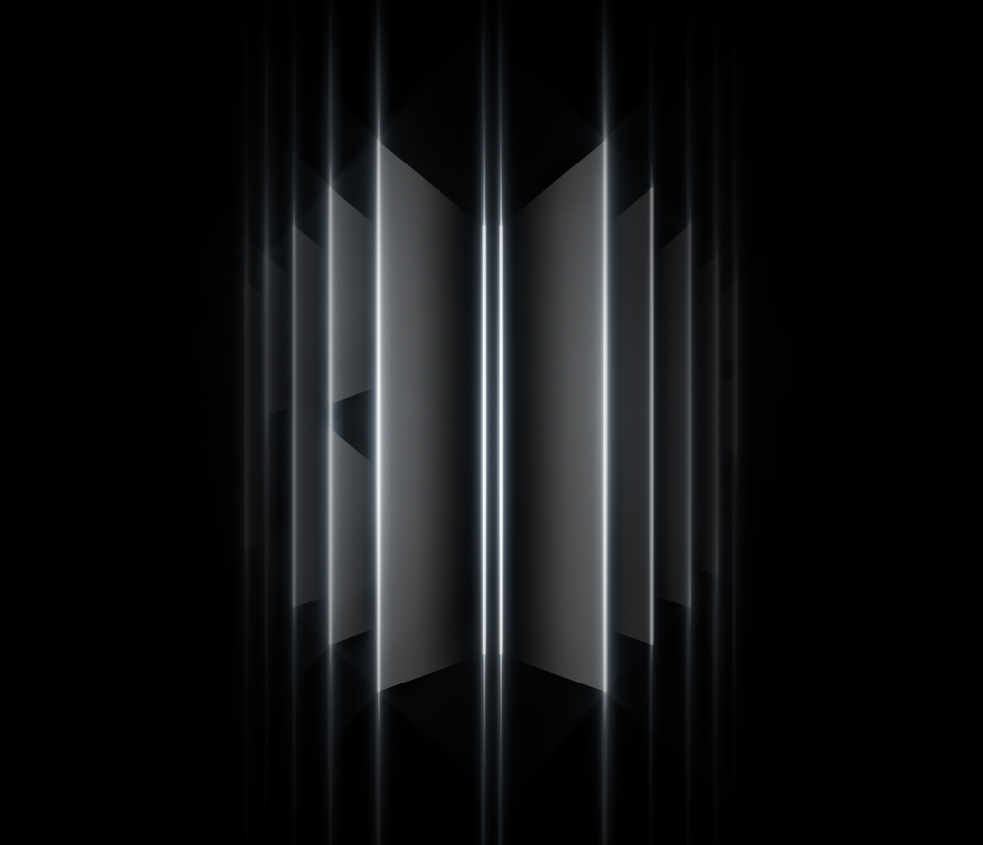 May 09 2023 - June 11 2023
The most beautiful moments in everyday life
The faint sound of music reaching around the door
A familiar face in a crowd of strangers
A flash of memory in the quiet moments of the day
Some moments in life are made more special for being unremarkable.
A reminder of all the times that will remain in the past, everlasting and unchanged







NEW ADDED DATES ON SALE NOW
LOS ANGELES: MAY 9 2023 - JUNE 11 2023
Location: 3rd Street Promenade Santa Monica
Address: 1232 Third Street Santa Monica, CA 90401
Days of Operation: Tuesday - Sunday
Prices: $50 - $60
Hours: Tues - Sun - 10AM - 8:30PM
Exhibition Guidelines
Ticket Reservation and Exhibit Viewing Guidelines (Must-read)
There will be no on-site ticket sales.
Any remaining tickets will be available online until 2 hours prior to each time slot, so please purchase your tickets in advance.
If one account holder purchased tickets for multiple members of a group, the entire party must arrive together in order to scan tickets and enter the exhibition. Tickets are non-transferrable.
You cannot enter and view the exhibition if you are more than 30 minutes late, and tickets cannot be canceled or refunded.
Viewing time is limited to 80 minutes per reserved time slot. You will visit the merchandise store immediately following your exhibition viewing time slot.
You can only view the exhibition in the designated order due to the flow of the exhibition content. You cannot go against the designated route.
Re-entry is not allowed once you leave. You can only enter once within your reserved time slot.
Each visitor must have a ticket to enter. Unaccompanied minors 12 and under, including infants and young children, will be prohibited from entering or viewing the exhibition, and tickets cannot be canceled or refunded.
Food and beverages cannot be brought into the exhibition hall; hazardous materials such as bottles, fireworks, and laser pointers, as well as flowers and balloons, cannot be brought into the venue.
Animals, with the exception of service animals, are not allowed into the exhibition hall.
Taking videos is not allowed within the exhibition hall, and taking pictures is only allowed in designated areas. Cameras and phones must be put away while outside of the designated area.
Professional cameras are prohibited.
All activities that infringe upon copyright are prohibited, including taking photographs or video, making audio recordings, and broadcasting (live streaming) audio or video in areas not authorized for recording. All devices capable of taking video or audio recordings, with the exception of your mobile phone, are strictly prohibited from being brought into the exhibition hall; if any of the activities above are discovered (including the use of your mobile phone), you will be asked to leave the venue after erasing all recordings. We ask for your cooperation. (Your ticket cannot be canceled or refunded if you are asked to leave the venue.)
Details for those with mobility impairment
The exhibit is ADA compliant, and elevators are available. If you require assistance, please contact us.
Entering the Exhibition Hall
You are free to line up for entry to the exhibition hall 15-20 minutes prior to your ticketed time. You will need to show your ticket in order to get into the entry queue..
Entry to the exhibition hall will begin at the start of your time slot on a first-come-first-served basis and therefore, the entry time may vary for each person depending on the on-site situation. Tickets must be presented at entry.
You can only enter during your reserved time slot, and you are strictly prohibited from entering at any other time. You are only allowed to view the exhibition within the designated time slot, so please do not be late.
Your entry may be restricted if you arrive later than your reserved time slot, and you can only enter following the staff guidance in order to ensure the smoothest entry process. You cannot enter and view the exhibition if you are more than 30 minutes late, and tickets cannot be canceled/refunded.
Viewing time is limited to 80 minutes per reserved time slot. You will have additional time to shop at the merch store after the exhibit.
You can use the merch store after your viewing timeslot concludes, and please note that re-entry is not allowed once you leave. (You can only enter once within your reserved time slot.)
You can only view the exhibition in the designated order due to the flow of the exhibition content. (You cannot go against the designated route.)
Operating hours may change depending on the on-site circumstances of the day of exhibition.
Transportation Information
There are ample ways to get to the Third Street Promenade in Santa Monica by car, train or bus.
We do recommend arriving early to account for traffic, parking and walking to the exhibition space.
You can view a map of Downtown Santa Monica's public parking facilities here, Santa Monica Parking website as there are no direct parking facilities directly connected to the exhibition.
Santa Monica's Big Blue Bus and L.A. County's Metro also provide transportation services in the area.
Get the full online schedule and route information at www.bigbluebus.com or call 310.451.5444.
For LA County Metro Information please visit www.metro.net
Refunds on the day of exhibition due to reasons such as a delay in entering caused by traffic and parking issues will not be possible. The organizers of the exhibition or the ticket retailer will not be held responsible in this regard.
Contact Us
If you require assistance, please contact us.